The moment of First Light is the moment of most possibility, greatest potential, clearest insight; it is the spark that lights a day of clarity and creativity and connection. At First Light — the Astronomical Dawn, when the sun is 18 degrees below the horizon — the sun begins the journey to its zenith, generating insight, passion, and action.
Conceptually grounded in the idea that education is a fountain of enormous possibility and immense potential starting at birth and continuing on through adulthood, generating new questions, ideas, insights, and passions every day starting at the moment of first light, First Light Education Project is devoted to providing research, consultation, program evaluation, grant writing, technical assistance, facilitation and visioning, professional development services, and guidance on projects of practice to schools, districts, educational agencies, "informal" educational institutions, communities, and non-profit organizations.
The greatest insights come before the sun reaches its zenith, starting at First Light.
— Albert A. Yazzie, 1942-2016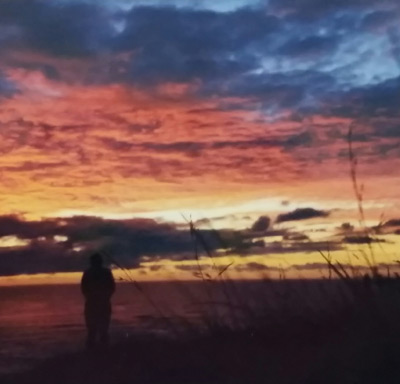 Origins of the Project
Inspired by the philosophy of Albert Yazzie, Navajo teacher, principal, superintendent, educator, advocate, and loved father, First Light Education Project grew out of a desire to work with individuals, teams, educational organizations, institutions, and systems to build from strength — to identify what is working and why, and to use those strengths as the foundation to work upward and outward.
A project is understood variously as a large and deep undertaking, over a long period of time, an investigation in which knowledge is discovered, gained, and shared. In sports, an athlete is referred to as a "project" if she/he has great potential, and with the right instruction, training, and persistence, can and will become a star in the specific sport. This project is all of those things: deep, long-term, devoted to creating and sharing knowledge, and consistently and persistently turning potential into expertise.
Starting with What Works
We are guided by this principle, Starting with What Works, that drives us to identify strengths — in people, in programs, in organizations, and in communities. We know that everyone brings strengths to their work, their learning, and their teaching. We have assembled a team that believes in this principle, and believes that strength is built on strength. We will start there, and create relationships that lead to collective, effective outcomes.